ENELPH ENERGY COMMUNITY BUILDING
Today, hundreds of people have been trained in the Enelph Method. When we work together at the same time with the Enelph energy, especially in collective healings, we are helping to build an Enelph energy community.
This website facilitates contacts and meetings among practitioners around the world for this purpose : Building the Enelph energy community.
This collective work enables the Enelph guides to create a powerful energetic field that can be directed towards the earth to help heal it.
Here are the tools that practitioners will find on the personal space of this site dedicated to them (by clicking on the "members area" link at the top left of the screen):

An international directory with a presentation of each practitioner and their spoken languages.
A notice board where practitioners can post their information on:
– Collective healing sessions
– Training dates offered by practitioners (optional)
– Events organized by the association of the Enelph method
– Any other initiatives or meetings within the framework of the Enelph method
A page dedicated to the latest messages from Enelph, providing ongoing developments of the method.
Access to these pages is free and we hope that many of you will choose to join us.
Un panneau d'affichage où les praticiens pourront poster leurs informations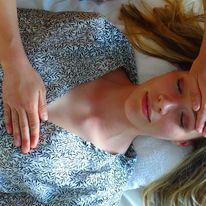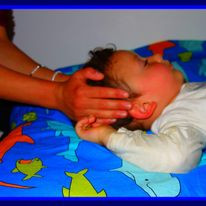 Les prochaines dates de formation que certains praticiens choisissent d'afficher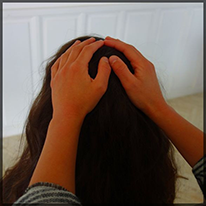 Les évènements organisés par l'association de la méthode Enelph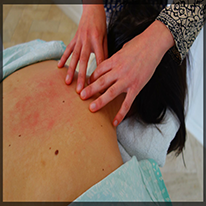 Toutes autres initiatives ou rencontres dans le cadre de la méthode Enelph